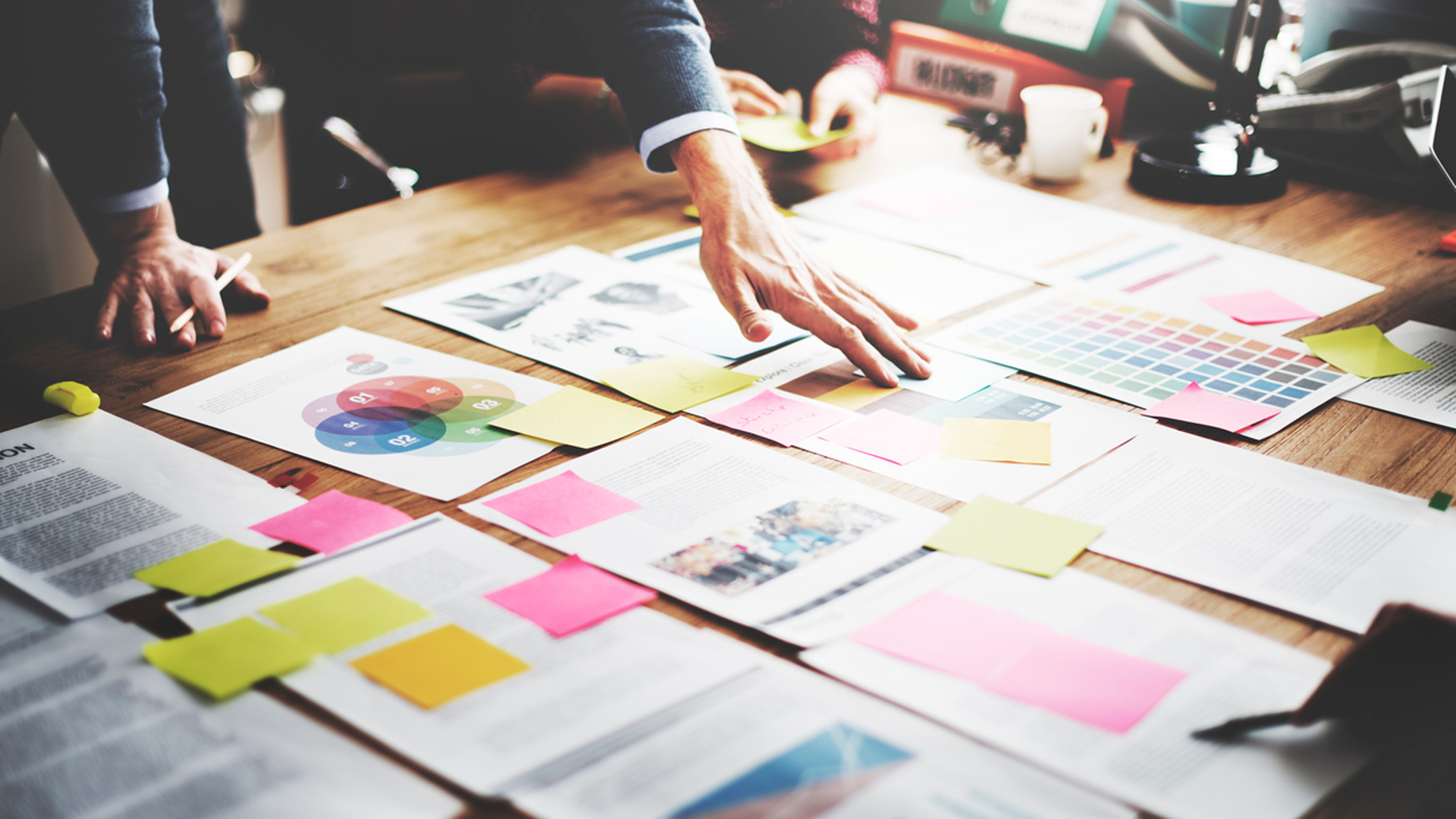 Planning & Printing Solutions
We are planning finding that perfect item(s) that will fit your budget for our business.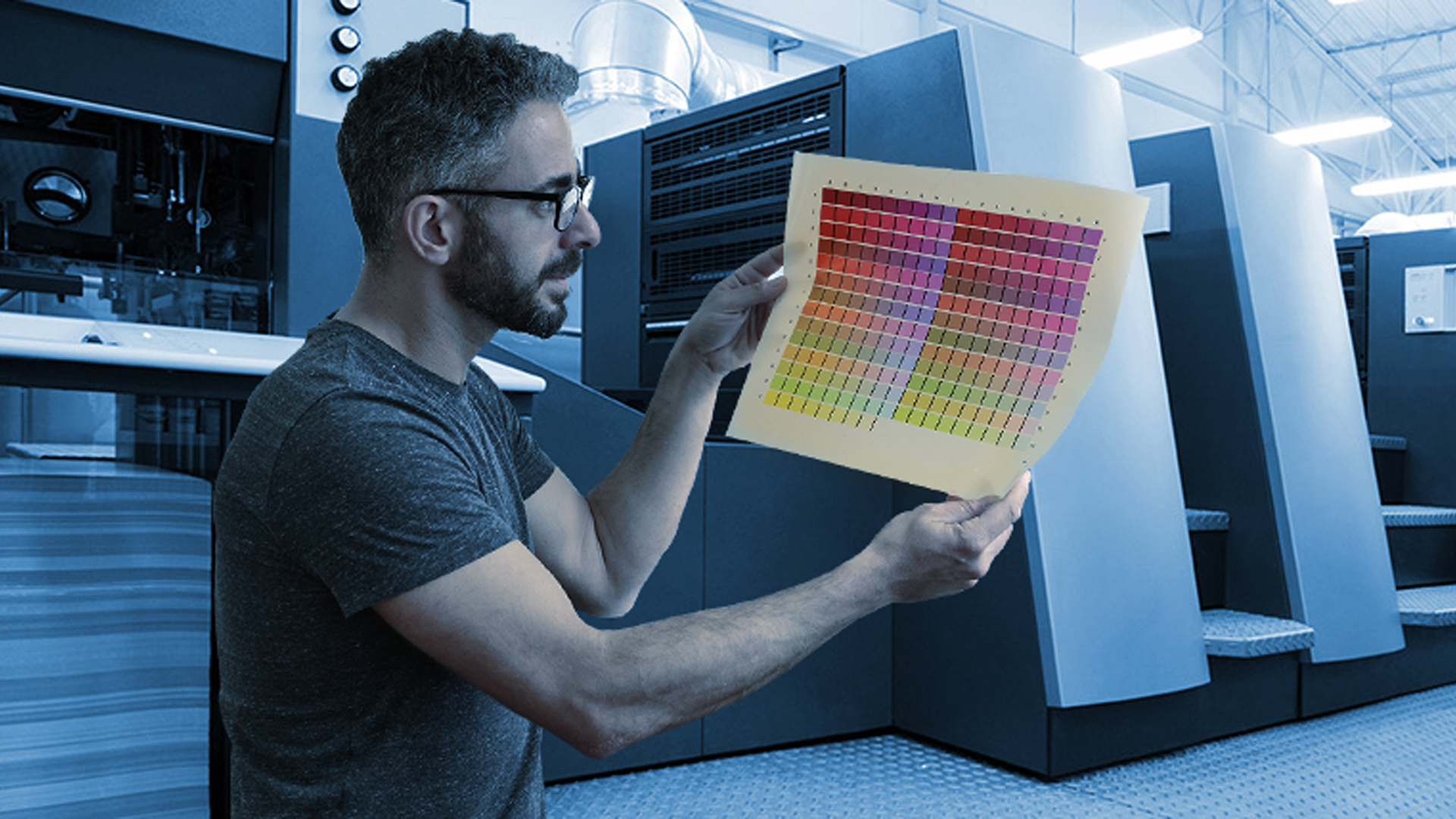 We have a background of successful results across multiple printed product lines, including many Printing Products, Packaging Products, Labels, Woven Bags, Promotion Products and we can effectively support these and other printing needs for you from production steps to delivery.
We offer a good operational support available in the Printing Industry for your business.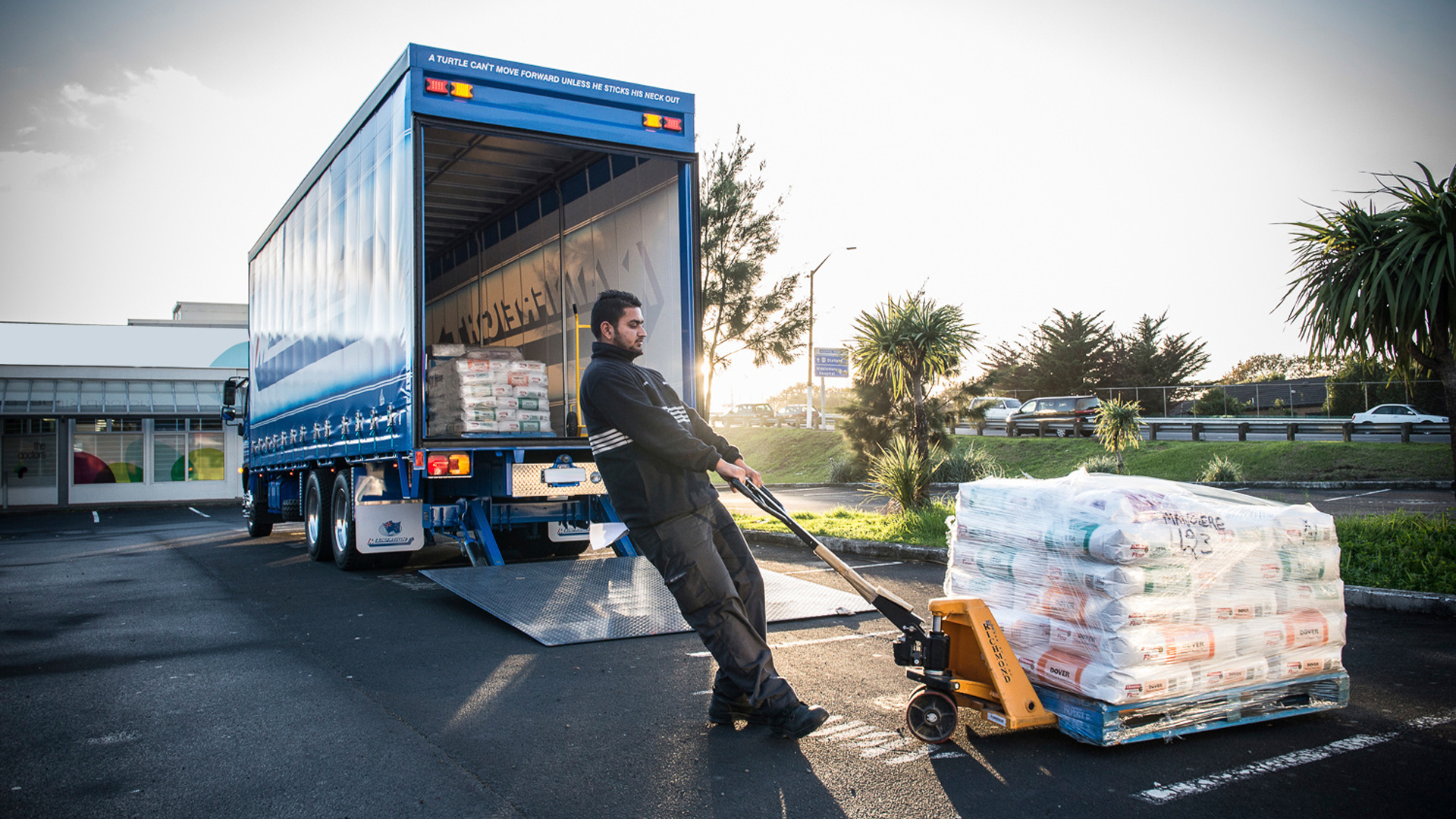 The power of flowers helps you perfectly express how important your significant other is in your life.
read more...